Shop to make a difference with the Fair for All Shopping Guide.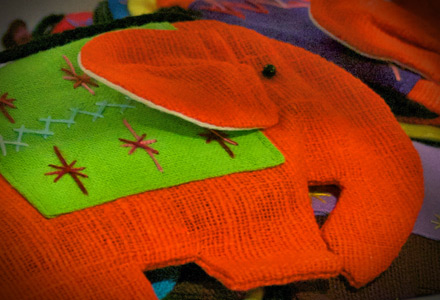 Support human rights for workers around the world
The Fair for All Shopping Guide is here to help you quickly and easily find ethically-made products and the online retailers that sell them. Our guide includes shops that sell clothing, gifts, teas and coffees, jewelry and more, all produced under humane conditions. Begin shopping, or browse this site to learn more about our selection criteria and the ins-and-outs of socially conscious consumerism.