We have just added two new entries to our Fairly Friendly list: Equal Exchange and Greenheart. If you are unfamiliar with our Fairly Friendly list, it differs from our main guide in that the Fairly Friendly list consists of retailers that adhere to most, but not all, of our principles. These stores' hearts appear to be in the right place, but until they are more transparent about their specific practices, we cannot include them in our main guide just yet.
That being said, both of our new additions are well-known in the world of ethical consumerism and fair trade. We encourage you to check out their detailed descriptions and visit their websites to see if their practices align with your values.
Equal Exchange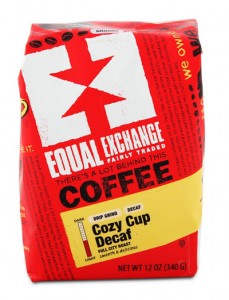 Equal Exchange is best known for their coffee and chocolate products, as well as their promotion of the small farmer co-op business model. They've been on the fair trade scene since the 1980s and work to bring new fair trade products to market, such as bananas and almonds. You can find their products in many natural food stores, fair trade shops, or at their online store.
Visit site | Read detailed entry
Greenheart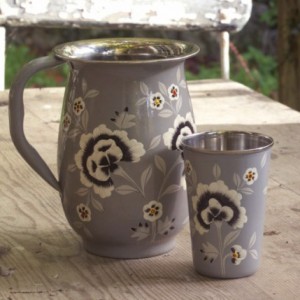 Greenheart sells a huge variety of products from women's clothing to home items to eco-friendly toys. This non-profit operation has a physical location in downtown Chicago in addition to its online store.