Welcome to the August roundup! I'm jazzed to share a couple of new ethical shopping directories with you, plus a handful of informative and inspiring articles.
New finds
These two helpful guides have been added to our Resources page.
The book Overdressed: The Shockingly High Cost of Cheap Fashion has been very influential in the ethical lifestyle arena (though I still have yet to read it… fail!). This month I learned that there is a shopping directory affiliated with the book that has recommendations for sustainable clothing, shoes and accessories.
Sample find: the No. 105 Utility Tote from Artifact Bag Co. (Handmade in Omaha, NE)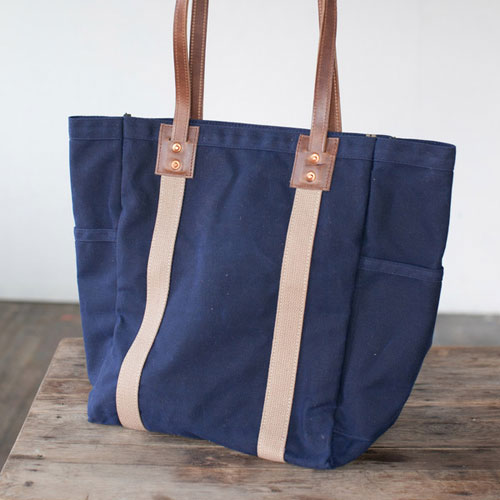 This shopping guide can be filtered by various eco criteria such as Fair Trade Certified, ethically produced, recycled and more.
Sample find: the Classic Cardigan from SPUN (Made in USA out of 100% organic cotton)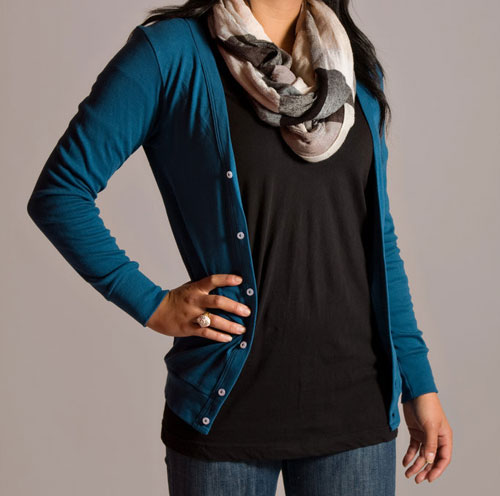 This month's reading
One family's mantra & how it has shaped them – This article isn't about ethical consumerism specifically, but it is a great illustration of how simply believing you can "do hard things" helps you overcome challenges. Great inspiration to keep in mind when making ethical choices seems impossible. (Let Why Lead)
How to make an ethical choice when shopping for clothes – Loved the simplicity of this article: down-to-earth and practical. (Treehugger)
Plastics Recycling: You're Doing it Wrong. And So is Everybody Else! – Do you sort your plastic recycling by the little numbers on the bottom? I do, and apparently that is totally incorrect. (To everyone I have taught how to recycle: my bad.) This article explain what the numbers actually mean and offers tips for sorting your recycling more effectively. (Triple Pundit)
How2Recycle – If the above article leaves you confused about how to recycle, check out products that carry this helpful label. I would love it if all products had this!
7 Reasons Why Organic Cotton is Better for You and the Earth (Modavanti)
New UK guidelines set to boost ethical sourcing of jewellery (Channel NewsAsia)
Have you found any good resources or articles this month? Share them in the comments!