In our first Ethical Brand Spotlight, we highlighted a company that offered fairly simple (but cute!) apparel. In this edition we're featuring a website that could help you snazz those outfits up!
Fair Trade Designs is a curated online store featuring accessories produced by a variety of fair trade artisan groups around the world. A member of the Fair Trade Federation, Fair Trade Designs carefully vets the groups that supply its products and works with only those that uphold fair trade standards (which you can learn more about by reading our Why Fair Trade? series).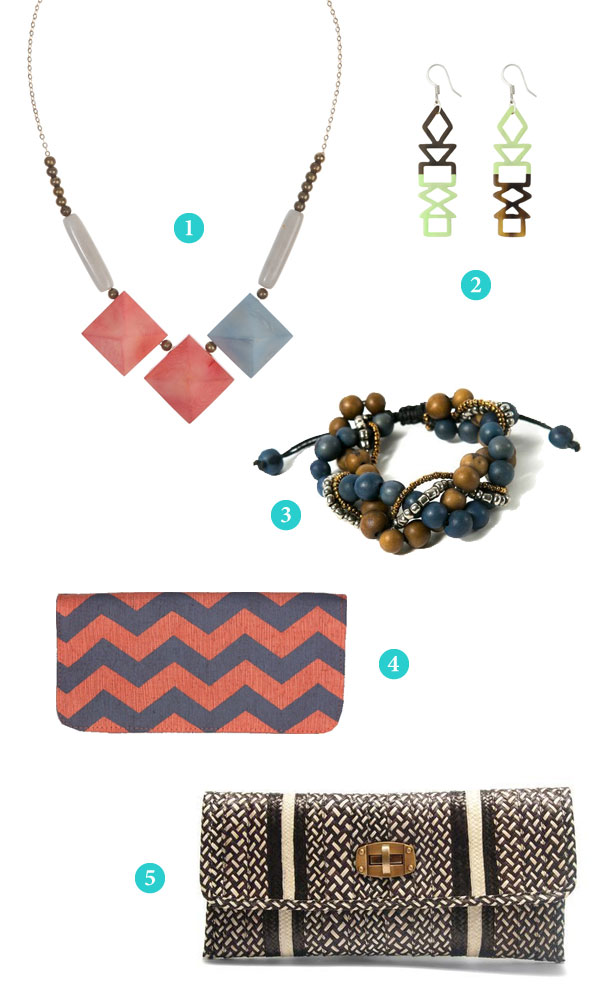 The store features jewelry, bags, scarves and other accessories, with prices ranging from $10 to over $100 depending on the item. They have many items that blend traditional methods and materials with modern style.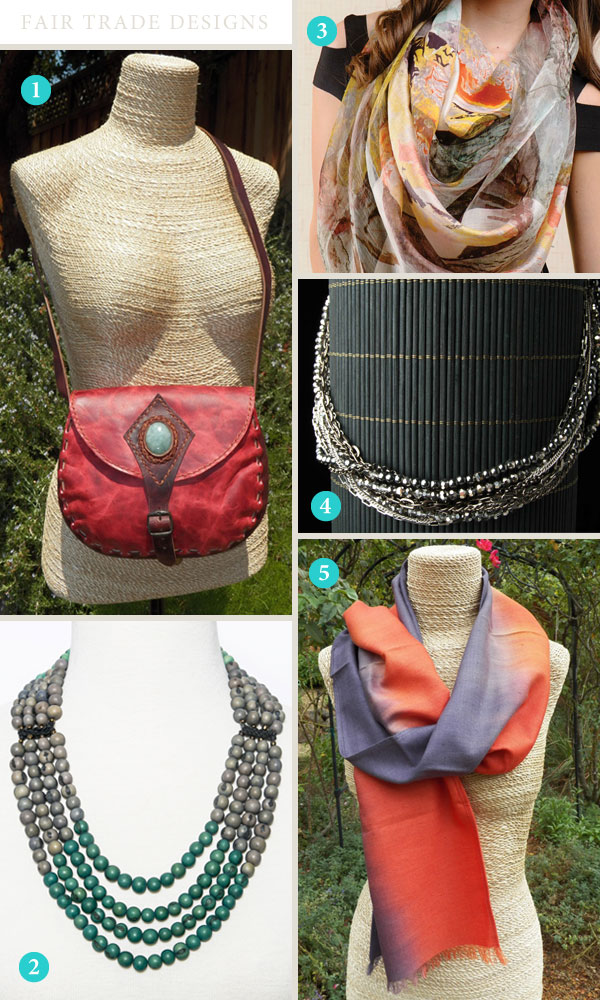 Which of these items matches your style? I'm digging the Parina scarf—gorgeous!