This is post is by request of my dear bandmate Allison, who is helping one of her friends on a quest for a totally ethical phone cover. She specifically wants a case that can be fully traced as ethical (as opposed to a mass-produced case with a few rhinestones glued on that then gets labeled as "handmade"). I put on my Googling hat and got to work!
Not knowing anything about the actual phone in question, I chose a smattering of different sizes to show. Most of the brands/makers shown below have cases for other phone sizes as well, so definitely click through to find other options if you're in the market.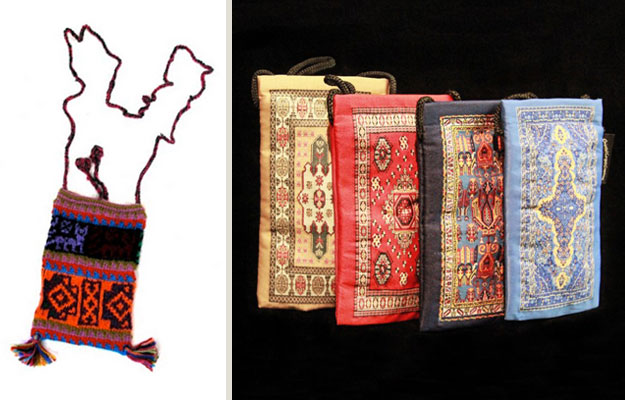 Fair trade phone cases
Made by artisan groups for fair pay in good conditions.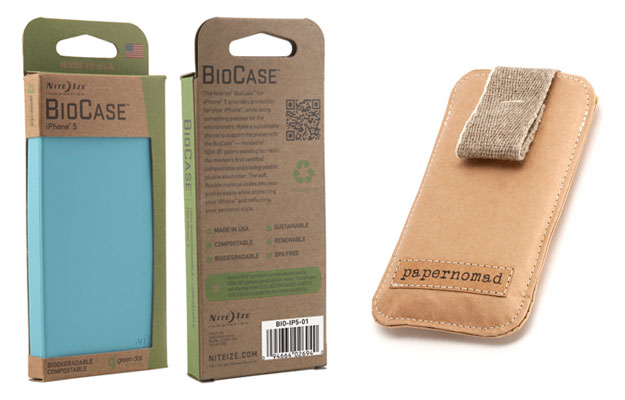 Eco-friendly phone cases
Made in developed countries out of sustainable materials.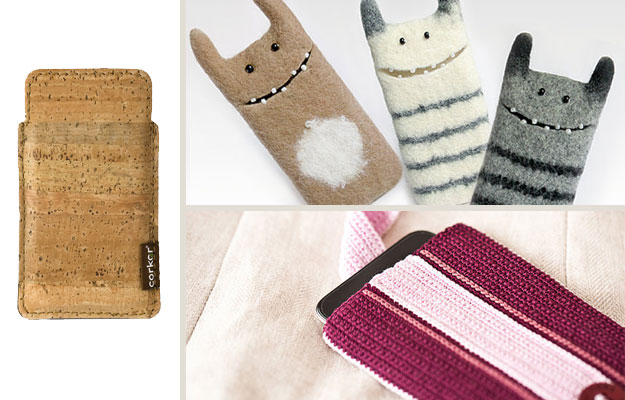 Handmade phone cases
Made by individuals or small businesses in developed countries.
I'm not sure what's up with Europe making so many dope phone cases, but I love all of the handmade ones, especially those little monsters! Which case is your favorite? How do you prefer to protect your phone?
P.S. On a phone-related note, the Fair Phone has actually been produced now! It's only available in Europe, but I'm stoked that a company is making serious strides toward ethical phone production. Read about their current projects, from conflict-free mining to extending the smartphone's lifecycle, on the Fair Phone roadmap.