Holiday shopping season snuck up on me more than usual this year. In the past I've been a proactive early shopper, but this year I feel like my mind had barely left Halloweentown when boom! It's late November and I have exactly zero gifts!
Are you in the same boat as me? Never fear! We've still got a month, and there are plenty of ethical retailers with great selections of gifts for everyone on your list. Here are some resources to get you started: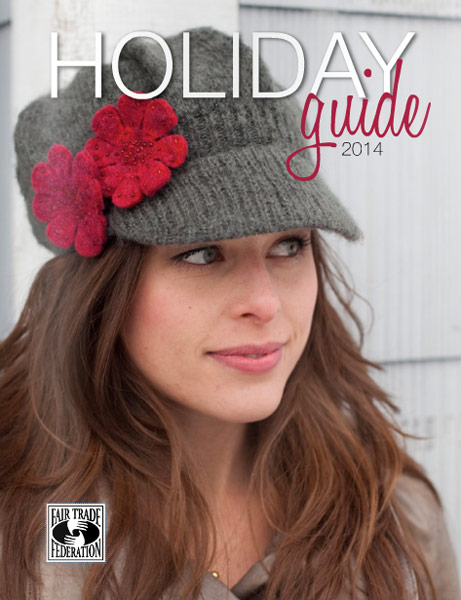 This online catalog features gifts from a plethora of Fair Trade Federation members. Click the link button on anything that catches your eye to be taken directly to the page on the seller's site where you can buy it.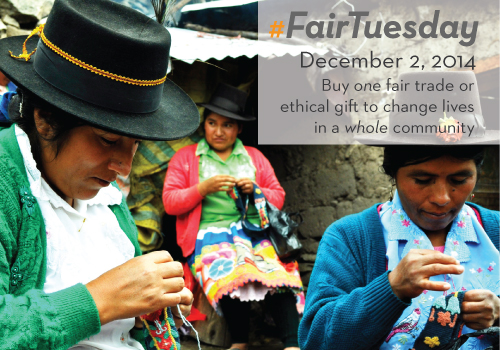 Fair Tuesday is an ethical shopping movement in response to Black Friday and Cyber Monday to feature fair trade, ethical, and eco-friendly brands. Visit the Buy/Shop section of the Fair Tuesday website for a directory of participating retailers, many of whom are offering significant discount codes—I spot checked a few and saw numbers like 20% off, 25% off, 30% off… Definitely check here if you like the thrill of a deal!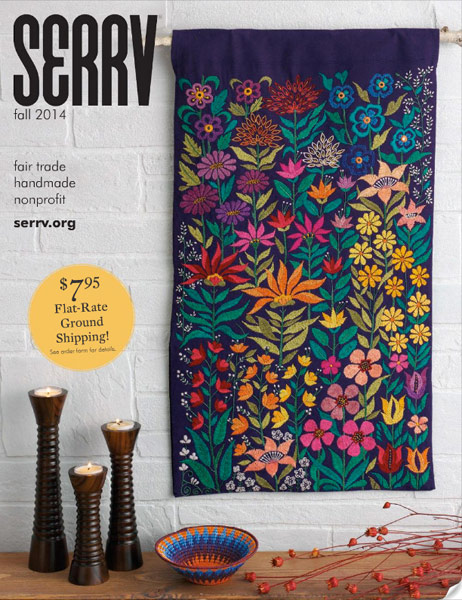 One of my favorite places to look for fair trade gifts. I love their handy collections like Gifts for Him, Gift Baskets, Gifts Under $30 and more.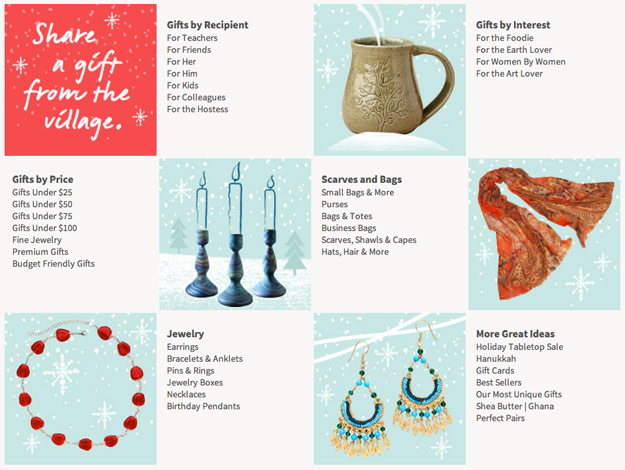 Another fair trade site with a huge variety of gifts. Use their Gift Finder to find just the right thing for friends, teachers, coworkers, kids and more. They also have an option to filter by price point, so you can find gifts that fit your budget.

If you're local to central Indiana or Columbus, OH, I highly recommend making Global Gifts a stop on your holiday shopping circuit. Not only is it a more pleasant shopping environment than a crowded, noisy mall (free coffee samples, anyone?), but you're bound to find great gifts, stocking stuffers, or even holiday decorations for your own home. And all of their items are made by artisans who are treated fairly.
In this season of giving, your gift choices have the power to improve the lives of disadvantaged people around the world. You may be in the habit of making charitable donations this time of year, but you can also help end poverty by supporting fair trade. As a system that provides market access and equitable business relationships, fair trade enables artisans to earn a sustainable income to support themselves and their families, reducing dependence on charitable aid. That's a happy holiday for everyone involved.