Krochet Kids Intl. is a brand that's truly dedicated to connecting consumers with the people behind their products. I'm excited to share their latest project with you, via the following post written and originally published by Abby Calhoun on her blog A Conscious Consumer.
Abby founded A Conscious Consumer as a way to document her journey towards practicing more mindful fashion consumption. Through her site she hopes to inspire others to evaluate their needs vs. wants in relation to fashion, and to look for alternative ways to satisfy both without compromising people or the environment.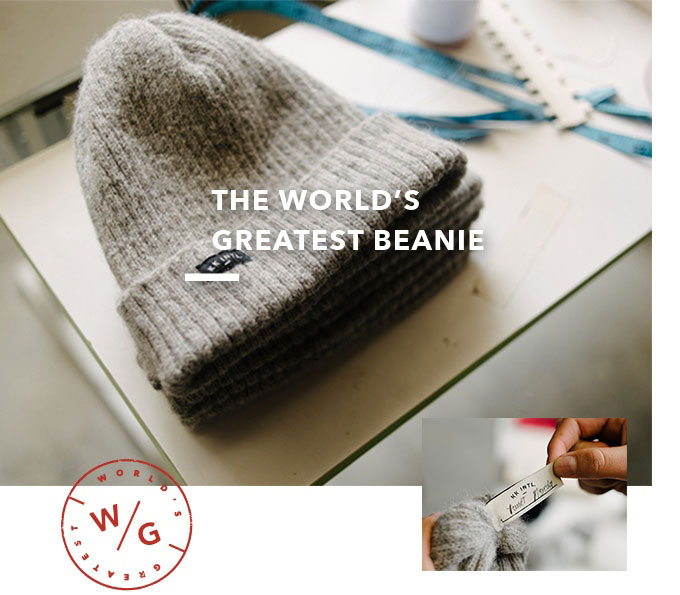 I've said it before and I'll say it again: as far as transparent and socially conscious brands go, Krochet Kids intl. is a leader of the pack. Since their inception in 2007, KK intl. has emerged as pioneers in the #knowwhomadeit movement, drawing consumer attention to the people at every step of the production process. Now they're taking their innovative approach to social enterprise to the next level.
With the launch of their new Kickstarter campaign, KK intl. is asking for support in making the "World's Greatest Beanie," a project named for its revolutionary look at their supply chain and its emphasis on environmental sustainability. The "World's Greatest Beanie" is made from the finest materials available without the use of chemicals or dyes, and in true KK intl. fashion, introduces supporters to every person along the production chain.
We took extra considerations into understanding every detail that goes into creating this product. Generations of craftsmanship stand behind the process and we are so excited to introduce a new generation of customers to the importance of these stories, both from a quality and social impact standpoint.

– Kohl Crecelius, CEO & Co­founder
The beanie starts at an alpaca farm in the Andes Mountains of Peru, and moves from farmer, to shearer, to fiber selector, to yarn maker, to craftswomen, and finally to consumer, all with complete transparency: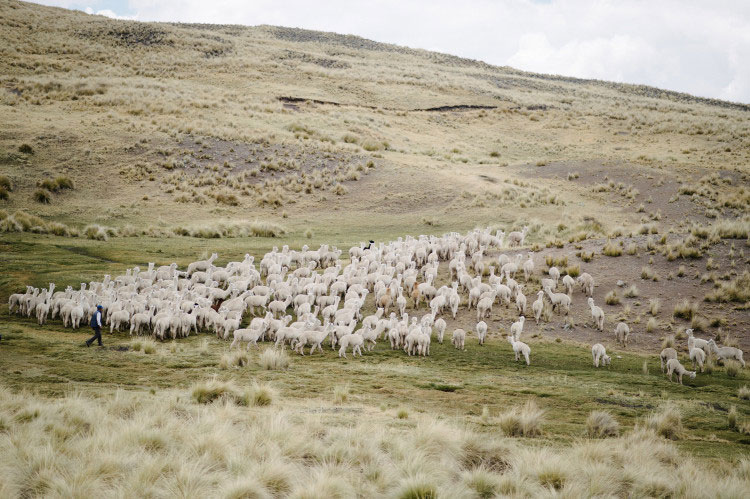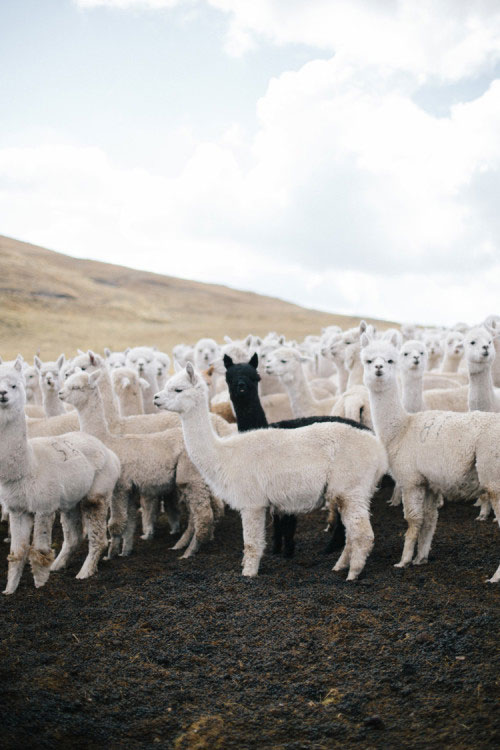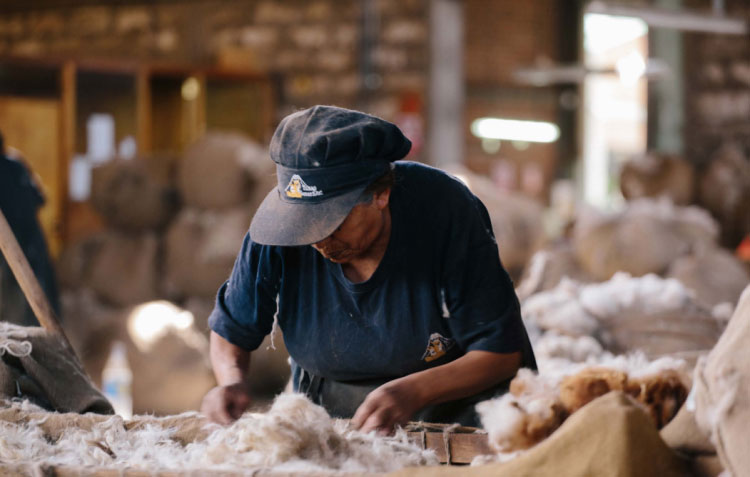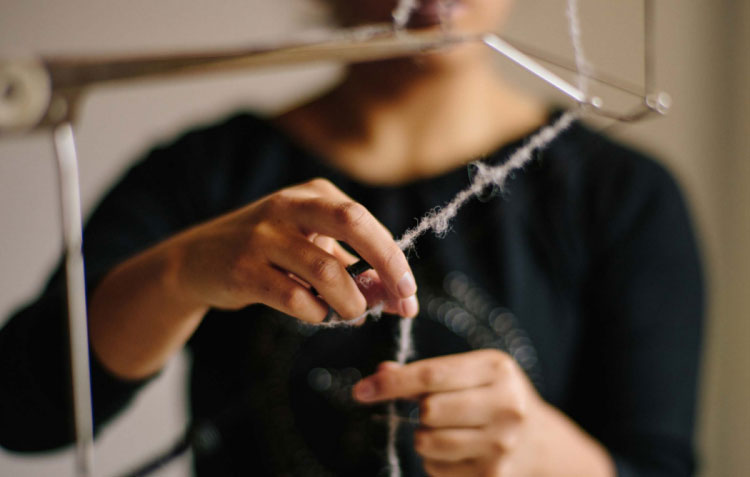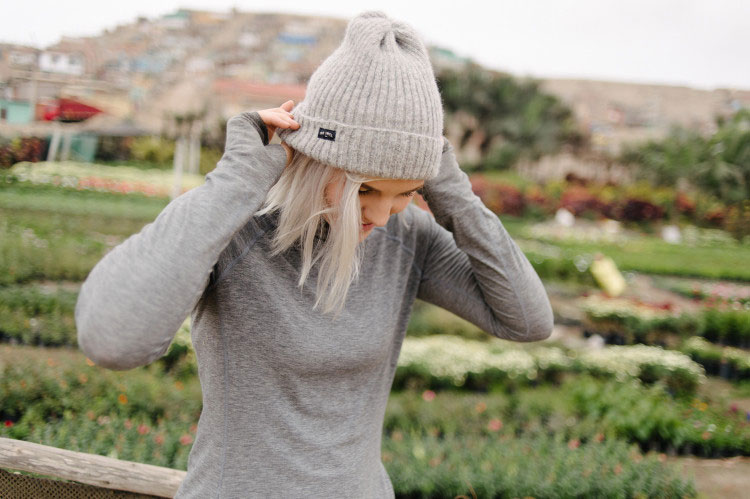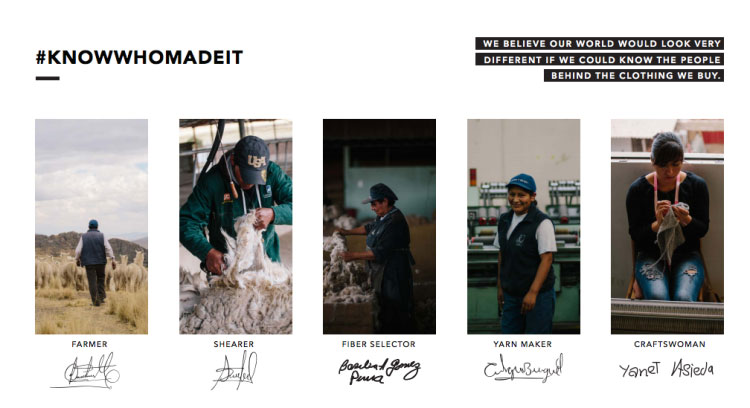 *all images courtesy of KK intl.
In line with KK intl. tradition, every beanie is hand ­signed by the woman who made it, connecting consumer with producer. KK intl. is dedicated to repairing these broken links that are inherent in the fashion industry as we know it today, and is demonstrating how one purchase can make a huge impact. Their model is based on empowerment and challenges consumers to transform the global fashion industry with their purchase.
We believe products have worth because people do. Our world would be a drastically different place if we all considered the impact our clothing had on the people who created it. This is the conversation that we want to bring to the forefront of the global dialogue.
Please consider standing up with KK intl. to let the world know there's a new way that our products can be valued. By supporting their Kickstarter campaign, you can be part of a movement that says people matter.