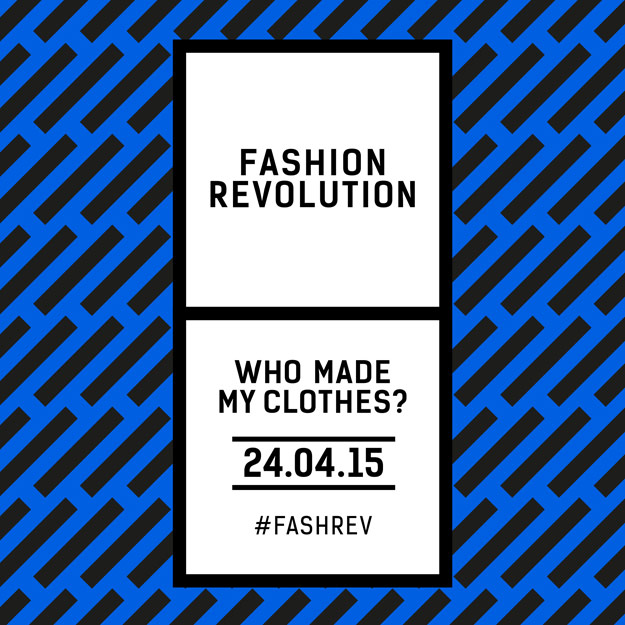 Two years ago today, the Rana Plaza factory complex in Bangladesh collapsed, killing 1,133 workers and injuring over 2,500 more. Many of the victims worked making apparel for Western brands. This tragedy is commemorated with Fashion Revolution Day, a campaign to shine light on the people who make the clothes we wear, often in uncomfortable or downright dangerous conditions.
You can join the Fashion Revolution by asking your favorite brand "Who made my clothes?"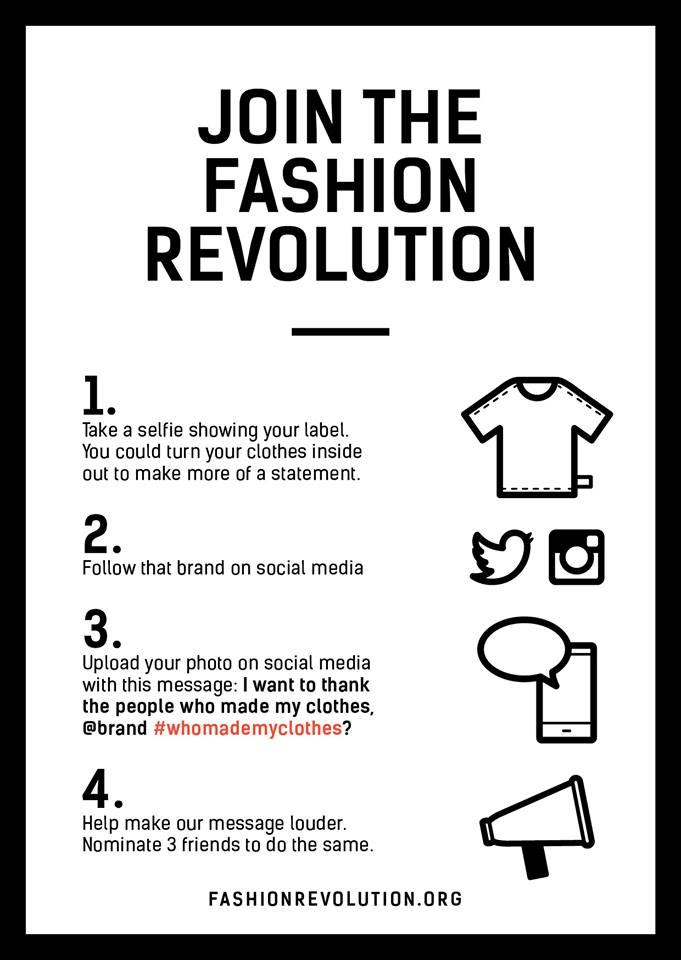 I chose to call out athletic apparel brand Champion, since ethically-made activewear can be tough to find.
I want to thank the people who made my clothes. @ChampionUSA #whomademyclothes? #FashRev pic.twitter.com/488vQXULtt

— Julia Spangler (@JuliaSpangler) April 24, 2015
Members of the Ethical Writers Coalition are marking Fashion Revolution Day with posts on ethical fashion. Check out what my talented cohorts are saying:
I'm particularly excited about Alden's petition for fashion retail websites to disclose the country of origin of their products. This small step toward transparency will help lead the way to more meaningful disclosures about supply chains and factories.
What brand are you calling out today?