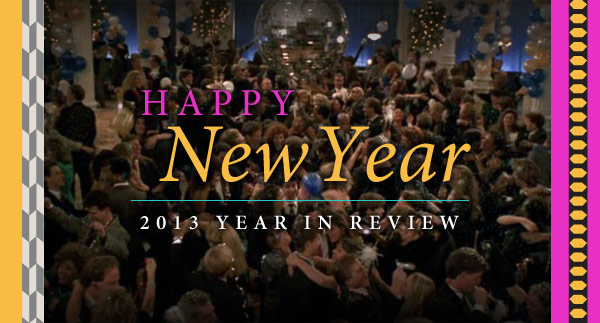 Wowza! How did it get to be 2014 already? (I'm pretty sure it was 1998 two weeks ago…)
The Fair for All Guide has grown and changed a lot this year, and I want to thank all of you for being a part of it! The sustainable and ethical fashion movement gained a lot of traction in 2013, and we're excited to see how it will grow in 2014. And of course, we look forward to sharing the latest with you.
It was kind of unbelievable to look back and see how much we've written in 2013—posting once a week really adds up! (We're definitely at the lower end of post frequency… to every other blogger who posts more than that: you are incredible.)
In case you missed them, here are some of our favorite posts from the last year:
Thanks again for being with us, and may 2014 be your best year yet!